phil b - mashups, bootlegs & mad mixes
hi everyone!
welcome to philb.info, full of my mashups, bootlegs and mad mixes - hope you find some stuff that you like.
with england playing so much better in euro 2012 under roy hodgson, i just couldn't resist updating my england footy minimix. hope you like this new version...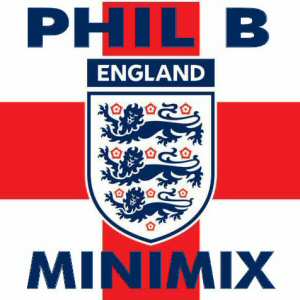 click here to subscribe to my RSS feed and always be the first to hear my new tunes