Phil B - Mashups, Bootlegs & Mixes
Welcome to philb.info, full of my mashups, bootlegs & mixes - hope you find some stuff that you like. Below are my two most recent tracks...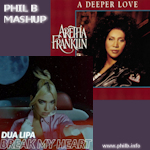 Deeper Mashup
Turbo Suitcase
Thank you so much for all your amazing feedback from these two new mashups released in late 2020 after my long break from the scene.

Both have already received some brilliant radio airplay and am proud to say that Deeper Mashup is currently at number 10 in the Digital DJ Pool Remix & Mashup Chart for the Last 30 Days (as of 20/01/2021).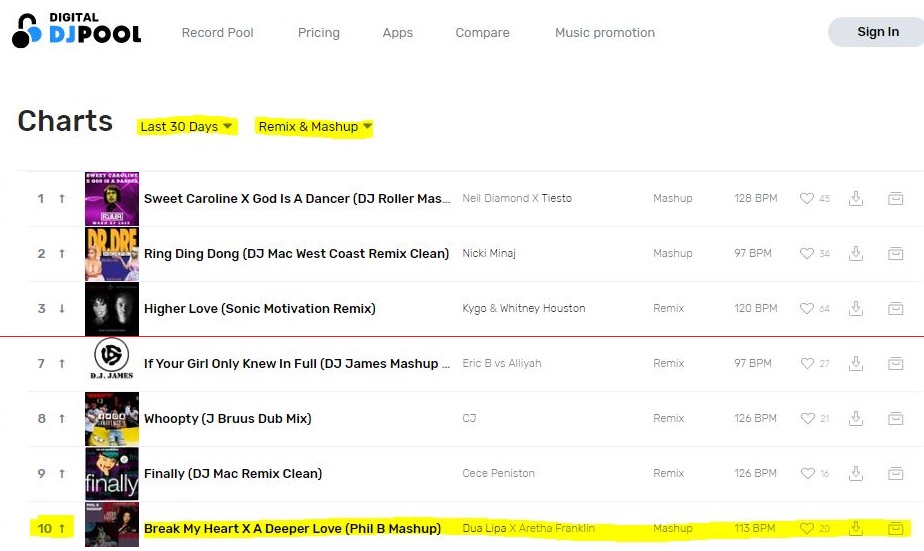 Many years ago I used to present my own shows on various different radio stations including 'The Melting Pot' on Thames FM (now Radio Jackie). I played all sorts of dance music - house, garage, soul, even some acid jazz and it was a load of fun.
Recently I have dug out the old cassette tape recordings of some of these shows and have uploaded a small selection to MixCloud.
Please subscribe on YouTube, SoundCloud & MixCloud to get my latest new content.

All my mashups and mixes are available to download as MP3s including the extended versions (higher bitrate versions are available on request for club use or radio airplay). Click on the links on the left or the thumbnails above.
Thank you for visiting philb.info
The legal bit
All of my mashups and mixes have been made for fun, and as a demonstration of my remixing abilities. The copyright to these source recordings is retained by the original copyright holder(s). If you object to any of these being posted online please email me here. Your home is at risk if you do not keep up repayments on a mortgage or other loan secured on it. The value of shares may go down as well as up. Caution contents may be hot. This product may contain nuts....