Phil B Mashups on 562 Live Radio 30th July
#PhilBMashups Show 15 "EAT. SLEEP. RAVE. REPEAT." Sat 30th July 2022
Due to technical issues and holidays, July's #PhilBMashups show was also repeated in August.

20 years ago, I was just one of the 250,000 people at Brighton's biggest ever party - packed on to the overcrowded beach for Fat Boy Slim's Big Beach Boutique II. Last weekend he was back on Brighton beach for a (slightly smaller) reunion night!

So as a small tribute, as part of July's #PhilBMashups Radio Mix Show on California's 562 Live Radio - I played G Fire's new mashup of the iconic Fat Boy Slim track, "EAT. SLEEP. RAVE. REPEAT.".

Other mashup artists this month include DJs From Mars, HallMighty and DJ Schmolli.

Enjoy!
Full Tracklistings
| | | | |
| --- | --- | --- | --- |
| # | Title | Artist | Timing |
| 1 | Joel Corry x MNEK v Alice Deejay - Head & Heart v Better Off Alone | DJs From Mars | 00:00 |
| 2 | Head & Heart x Broke In Amsterdam (Joel Corry & MNEK v CALVO) | SRY Mashup & DJ OneF | 03:03 |
| 3 | Let Me Take You To A Place x Good Life (CID x Westend v Inner City) | G Fire | 04:18 |
| 4 | I Want Lola To Feel Good (Belters Only, The Shapeshifters, DJ Kuba, Neitan & Skytech) | Joe Reece Mashup | 07:33 |
| 5 | John Newman v Skrillex BoyzNoise & Ty Dolla $ign v SWACQ - I Need To Know Midnight Strings Attached | DJs From Mars | 09:48 |
| 6 | Passion v Turn Me Out | G Fire /Ste Mc Gee | 12:25 |
| 7 | Holiday x Needin U (Dizee Rascal v David Morlaes v Mistrix) | G Fire | 16:10 |
| 8 | Everybody's Free x Diving Faces (Rozalla v Liquid Child) | G Fire | 19:38 |
| 9 | Eat, Sleep, Rave, Repeat x Sandstorm (Fatboy Slim v Darude v DJ Mikola & Lucky Dav) | G Fire | 26:08 |
| 10 | I Just Can't Get Enough Power (Herd & Fitz Vs Duke Dumont) | Trokey | 30:02 |
| 11 | Pump It Up xvOne More Time (Danzel v Daft Punk v HotBlood) | G Fire | 34:31 |
| 12 | Can't Feel My Grease | DJ Schmolli | 37:04 |
| 13 | Levitating the Rebel (Dua Lipa v Public Enemy v The Chainsmokers) | Satis5d | 39:32 |
| 14 | Yes I'm Feelin Alright (Joe Cocker v Hallmighty) | HallMighty | 42:47 |
| 15 | GOODDAY2 (Ice Cubev Bill Withers) | DJ Wheels | 46:30 |
| 16 | Bye Bye Puppets (Metallica v NSYNC) | MashGyver | 49:54 |
| 17 | Alive & Kicking Bossa (Simple Minds v Sarah Menescal) | DJ Giac | 55:00 |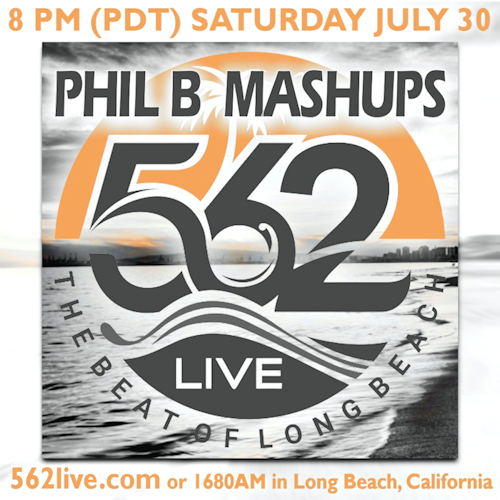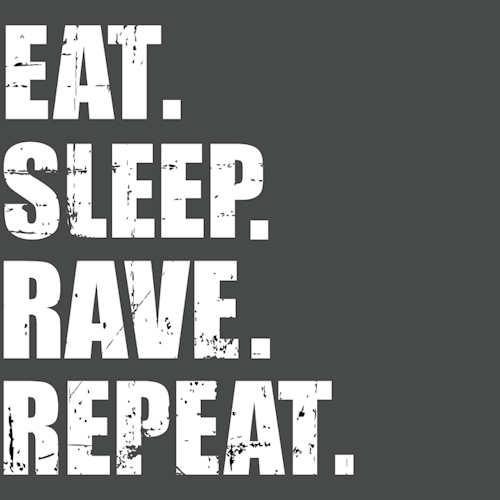 Listen via MixCloud


Forward to the next Phil B radio show

Back to the previous Phil B radio show

More Phil B radio shows
---