Phil B Mashups Radio Show - 25th March
#PhilBMashups Show 22 "Fight The Power" 25th March 2023
March's #PhilBMashups Show from California's 562 Live Radio.

Highlights include a couple of G Fire early 90s mashups at the start of the show, a Public Enemy v Snap mash from DRA'man and a super random combination of Men at Work and Metallica from Bill McClintock.

Tweet me now @PhilBMashups to let me know where you have been listening, or if you would like a request on a future show.
Full Tracklistings
| | | | |
| --- | --- | --- | --- |
| # | Title | Artist | Timing |
| 1 | Touch Me x Playing With Knives (Rui Da Silva v Bizzare Inc v Kream) | G Fire | 00:00 |
| 2 | Gypsy On The Loose (Crystal Waters v Rhythm On The Loose) | G Fire | 02:10 |
| 3 | Pretty Girl | Cookiee Kawaii | 04:05 |
| 4 | Rune Vs PNAU Vs Avicii X Aloe Blacc Vs F-Rontal - Calabria Vs Changes Vs SOS Vs Graphit (Djs From Mars Mashup) | Djs From Mars | 06:06 |
| 5 | New Gold v Rumble (Gorillaz, Bootie Brown, Tame Impala, Dom Dolla x Skrillex, Fred Again... & Flowdan) | R3WIRE | 08:29 |
| 6 | FireFallin (Alicia Keys v Bassjackers) | IamJstncrdble | 10:27 |
| 7 | Hypnotize x Can't get Enough (Used Disco & Earth 'N' Days x Soulsearcher) | Rory Purvis | 13:59 |
| 8 | You Only Call Me Maybe (Carly Rae Jepson v Shift K3y) | Discosid | 14:59 |
| 9 | One Cassopeia 4 (Kolsch Cassopeia v Calvin Harris, Dua Lipa - One Kiss) | niktsar | 17:14 |
| 10 | Born Slippy Flowers (Miley Cyrus vs. Underworld) | DJ Firth | 20:44 |
| 11 | New Rules Don't Cry (Dua Lipa v LODATO & Ally Ahern) | Mike Steel Mash | 24:36 |
| 12 | Last Night Peace Saved My Life (The Doors v Indeep) | DRA'man | 28:43 |
| 13 | Last Night A DJ Saved My Life (Tom Barker Quantized Edit) | Indeep | 31:09 |
| 14 | You Got To Fight The Power (Public Enemy v Snap) | DRA'man | 32:19 |
| 15 | We Will Funk You (Britney Spears Beyonce, P!nk v Queen, Alan Parker, James Brown, Clown Prince) | DRA'man | 36:23 |
| 16 | Land Down One-der (Men at Work v Metallica) | Bill McClintock | 38:23 |
| 17 | Break My Snow (Beyoncé v Red Hot Chili Peppers) | Titus Jones | 42:47 |
| 18 | Ain't No Anti-Hero High Enough (Taylor Swift v Diana Ross) | Girl Talk | 46:44 |
| 19 | Heat Waves Hit the Road (Ray Charles v Glass Animals) | DJ CROSSABILITY | 50:21 |
| 20 | Faith In 7 Solar Loaded Power Freedom (Lorde v George Michael v Eagles v Primal Scream) | DJ Giac | 52:59 |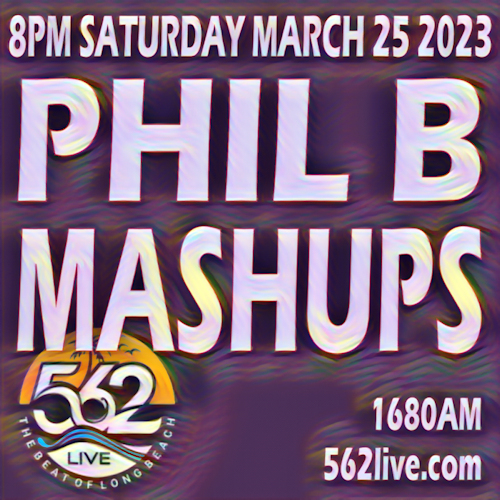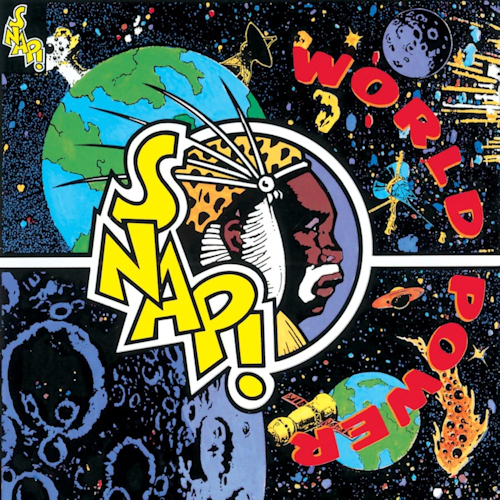 Listen via MixCloud


Forward to the next Phil B radio show

Back to the previous Phil B radio show

More Phil B radio shows
---