Phil B Mashups Radio Show - 29th April
#PhilBMashups Show 23 "Out Out Miracle" 29th April 2023
April's #PhilBMashups Show from California's 562 Live Radio.

There's a bit of something for everyone in this month's show. Starting with my current mashup "Out Out Miracle (Calvin Harris & Ellie Goulding v Joel Corry, Jax Jones, Charli XCX & Saweetie) and including original artists as diverse as Taylor Swift, Soulsearcher, Guns n Roses and LL Cool J.

Tweet me now @PhilBMashups to let me know where you have been listening, or if you would like a request on a future show.
Full Tracklistings
| | | | |
| --- | --- | --- | --- |
| # | Title | Artist | Timing |
| 1 | Out Out Miracle (Calvin Harris & Ellie Goulding v Joel Corry, Jax Jones, Charli XCX & Saweetie) Extended Mix | Phil B | 00:00 |
| 2 | Miracle Giant (Calvin Harris v J Bruus v Rag'n'Bone Man) | DJJD | 03:55 |
| 3 | Spectrum Awakening (Florence + The Machine v York x NRG Trax) | Dave Bolton | 05:56 |
| 4 | Look What Toxic Made Me Do (Taylor Swift v Britney Spears) | AnDyWu | 09:31 |
| 5 | Phunky Phantom v Happy Clappers v D.O.D - Get Up Stand Up v I Believe v Set Me Free | G Fire | 12:39 |
| 6 | Don't Forget My Love v Stop (Diplo & Miguel, KOCHAM) | Tom Enzy | 16:05 |
| 7 | Starships (Nicki Minaj v Dubdogz & Mark Ursa Remix v Crystal Rock) | Jean Luc & Nick Jay | 18:46 |
| 8 | How Deep Is Love After Midnight (Calvin Harris & Disciples v Lucas & Steve & Yves V) | Discosid | 21:08 |
| 9 | Can't Get Enough v Sandstorm (Soulsearcher v Darude v Freejak) | G Fire | 24:50 |
| 10 | New Gold v Rumble (Gorillaz, Bootie Brown, Tame Impala, Dom Dolla x Skrillex, Fred Again... & Flowdan) | R3WIRE | 27:31 |
| 11 | Crazy Together (The Beatles v Beyoncé) | DJ Cummerbund | 29:32 |
| 12 | Connected City (Guns n Roses - Paradise City v Stereo MCs - Connected) | djgizmo1 | 33:12 |
| 13 | Knock Out The Pieces (LL Cool J v Average White Band) | HallMighty & MarkJMix | 36:40 |
| 14 | Linkin' Branigan' (Linkin Park v Laura Branigan) | Dunproofin' | 39:41 |
| 15 | Monkey Replay (Dance Monkey v Pon de Replay) | Clubganger | 42:42 |
| 16 | Levitating the Edamame (bbno$ & Rich Brian v Dua Lipa v MARRS) | satis5d | 45:43 |
| 17 | Fugees v Luniz - Ready or Not I got 5 on it | Synchronic | 49:06 |
| 18 | Want Me (Extended) aka Robin S - Show Me Love Drum & Bass Remix | Eskei83, Nathalie Dorra | 53:08 |
| 19 | Poker Face (Lady Gaga) - 1940s Western Swing edition | There I Ruined It / Dustin Ballard | 55:42 |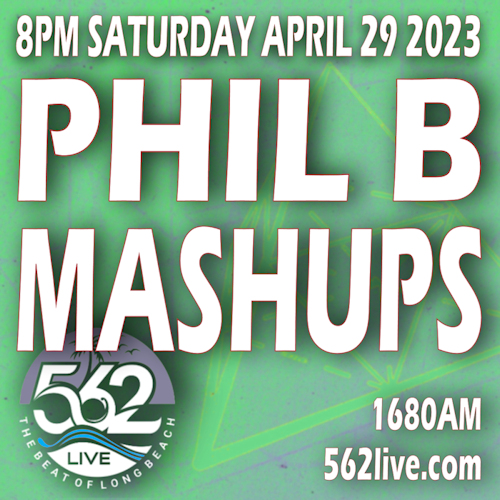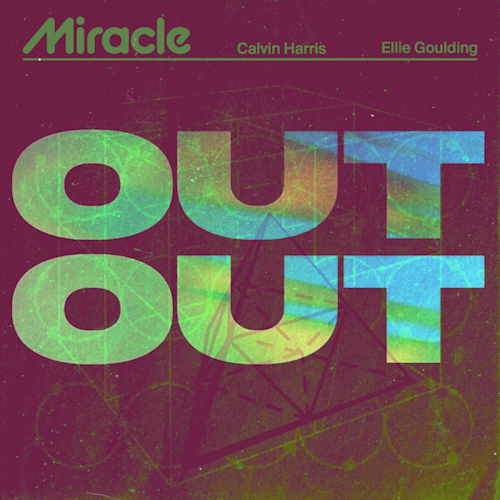 Listen via MixCloud


Forward to the next Phil B radio show

Back to the previous Phil B radio show

More Phil B radio shows
---